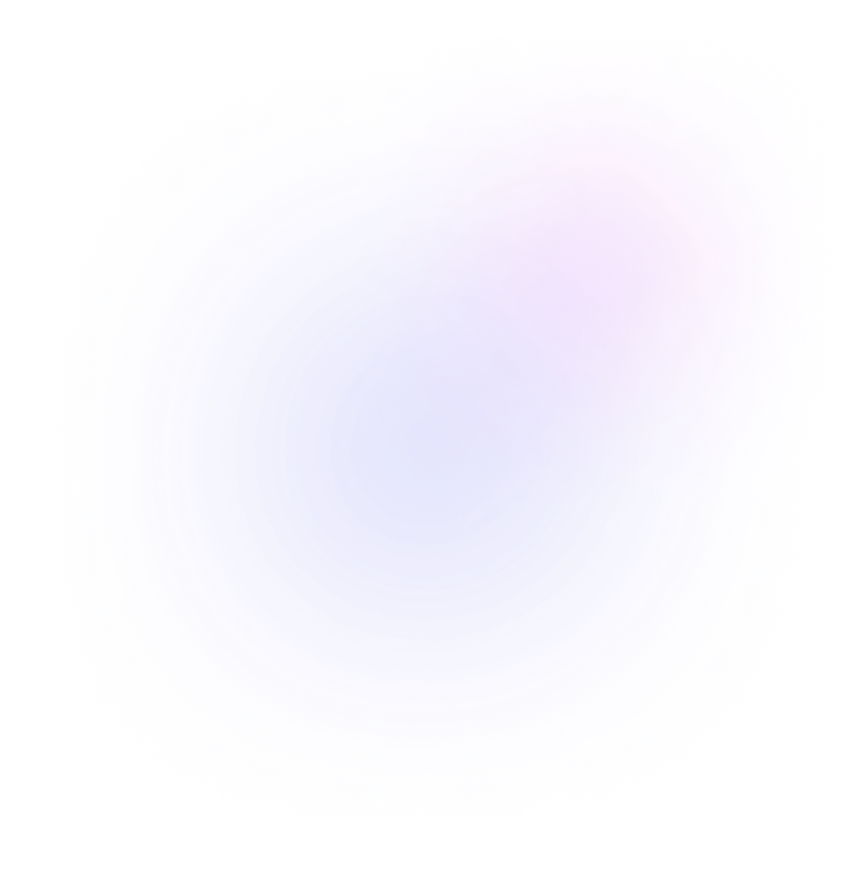 2023 Edition coming soon
Crypto EXPO Milan
Dedicated event to Bitcoin, cryptocurrencies, Blockchain, DeFi, Web3, NFT
CEM is the event you can't miss!
CEM is one of the most influential Italian conferences dedicated to the adoption of blockchain and cryptocurrency technology, DeFi ecosystems, NFT, Metaverse and Web 3.0. During four days, Milan will host over 2000 participants, dozens of sponsors, influencers, speakers, user communities and media partners from all over the world. An exceptional event that brings together the brightest minds, game changers, creators, regulators and crypto enthusiasts along with business professionals, investors and blockchain and cryptocurrencies leaders. A unique opportunity to enter the Italian and international blockchain world with conferences, training workshops, exclusive parties and entertainment together with the most explosive community in the world.
The speakers and guests of CEM 2022
Below are the top sponsors and partners present at ** Crypto Expo Milan 2022 **. Discover the protagonists of the event and meet the companies that participated in the 2022 edition
Digital creators
The Content Creators who together reach over 1 million followers, were guests at the most influential event on Blockchain, Crypto, Metaverso and NFT.
Crypto Expo Milan highlights the best known communities in the blockchain and crypto sector with dedicated spaces within the conference. The Italian and international communities met to get to know each other live and discuss the hot topics of the sector, all in areas for the exclusive use of users of each community.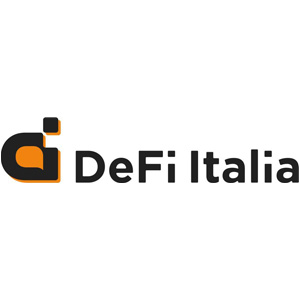 DeFi Italia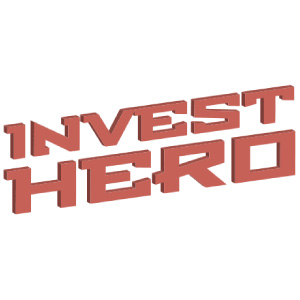 Invest Hero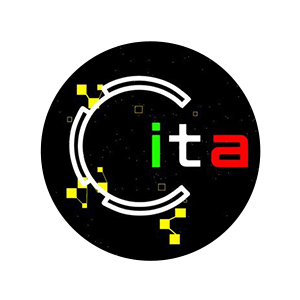 Crypto Ita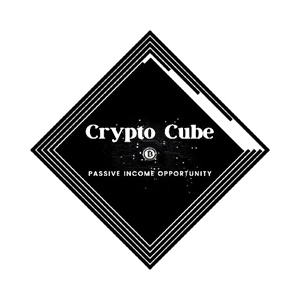 Crypto Cube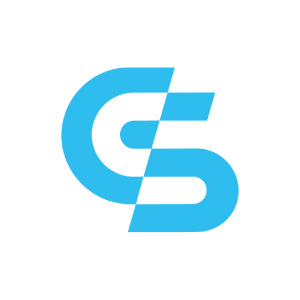 CoinStudy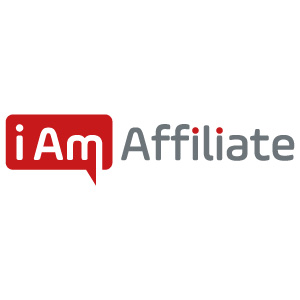 I Am Affiliate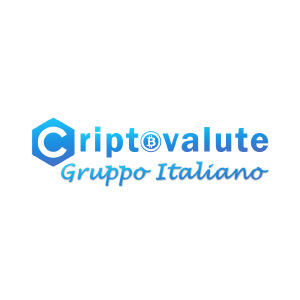 Criptovalute Gruppo Italiano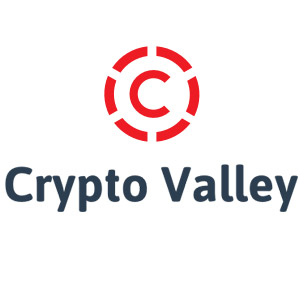 Crypto Valley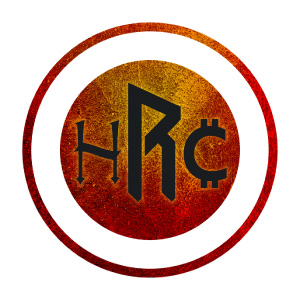 Hard Rock Crypto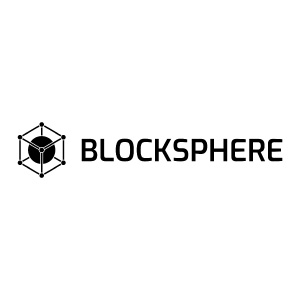 BlockSphere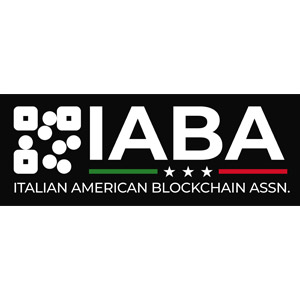 Italian American Blockchain Association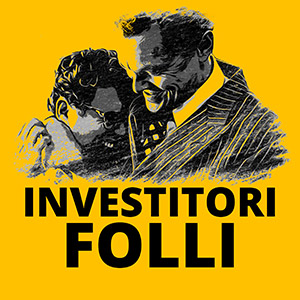 Investitori Folli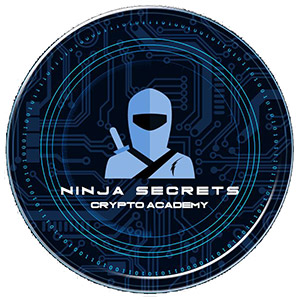 NinjaSecrets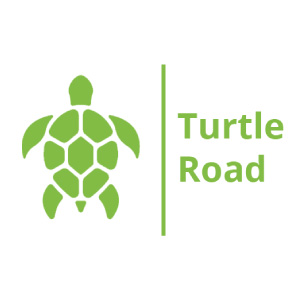 Turtle Road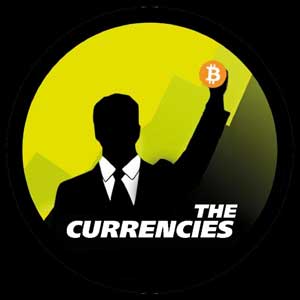 The Currencies
Receive special offers and updates
Sign up for our newsletter to receive updates on the event and special offers reserved for you.
By clicking the button, you agree to receive Crypto EXPO Milan emails ONLY see our [Conditions] (/ terms)