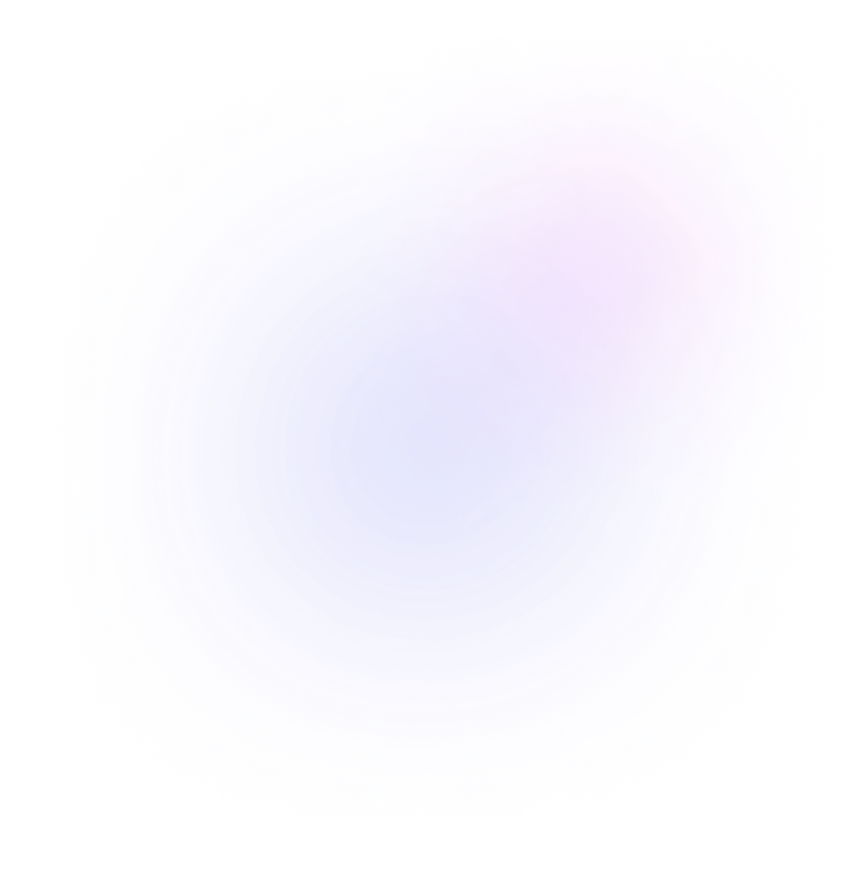 Crypto EXPO Milan
24-25 November 2023
Dedicated event to WEB 3, Blockchain, cryptocurrencies, DeFi, NFT e Metaverso
CEM is the event you can't miss!
CEM is one of the most influential Italian conferences dedicated to the adoption of blockchain and cryptocurrency technology, DeFi ecosystems, NFT, Metaverse and Web 3.0. During four days, Milan will host over 2000 participants, dozens of sponsors, influencers, speakers, user communities and media partners from all over the world. An exceptional event that brings together the brightest minds, game changers, creators, regulators and crypto enthusiasts along with business professionals, investors and blockchain and cryptocurrencies leaders. A unique opportunity to enter the Italian and international blockchain world with conferences, training workshops, exclusive parties and entertainment together with the most explosive community in the world.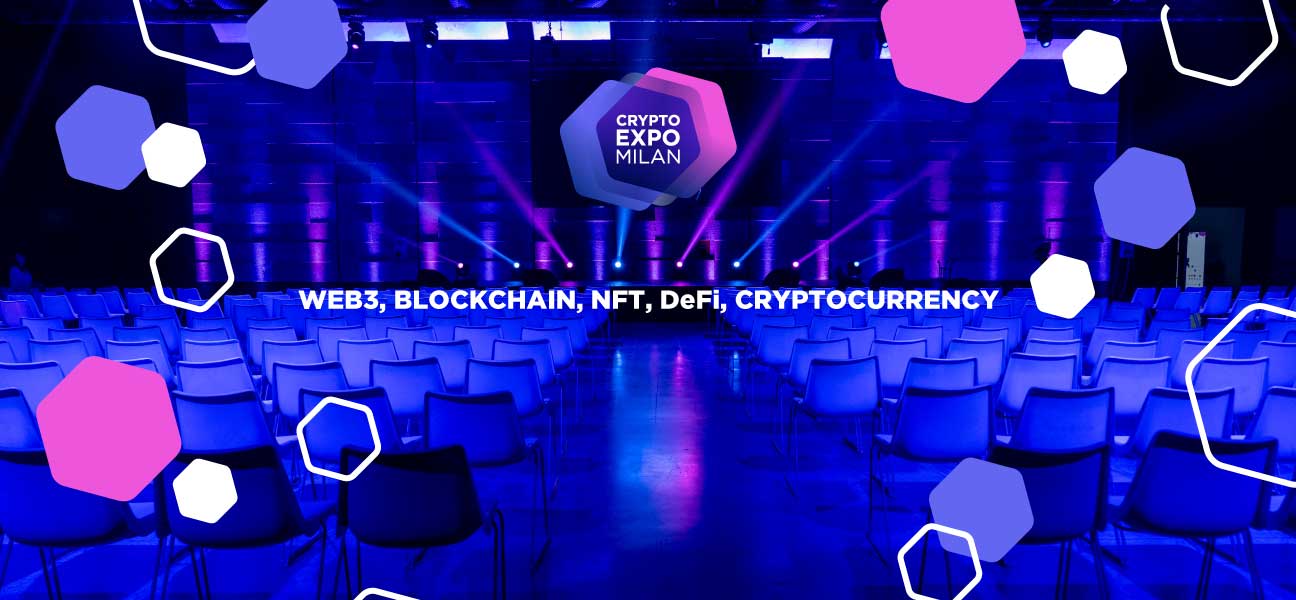 Startup Revolution
Join us at Crypto Expo Milan for a two-day interactive workshop, Startup Revolution, designed specifically for crypto entrepreneurs. This workshop is your gateway to gaining in-depth insights into the ever-evolving crypto market, how to create more value, and optimize your marketing strategy. Explore the challenges faced by crypto startups, including positioning, business models, utility, digital marketing, public relations, and legal limitations. Join the workshop submitting your startup idea and stand a chance to win valuable consulting sessions and have your project analyzed during the workshop.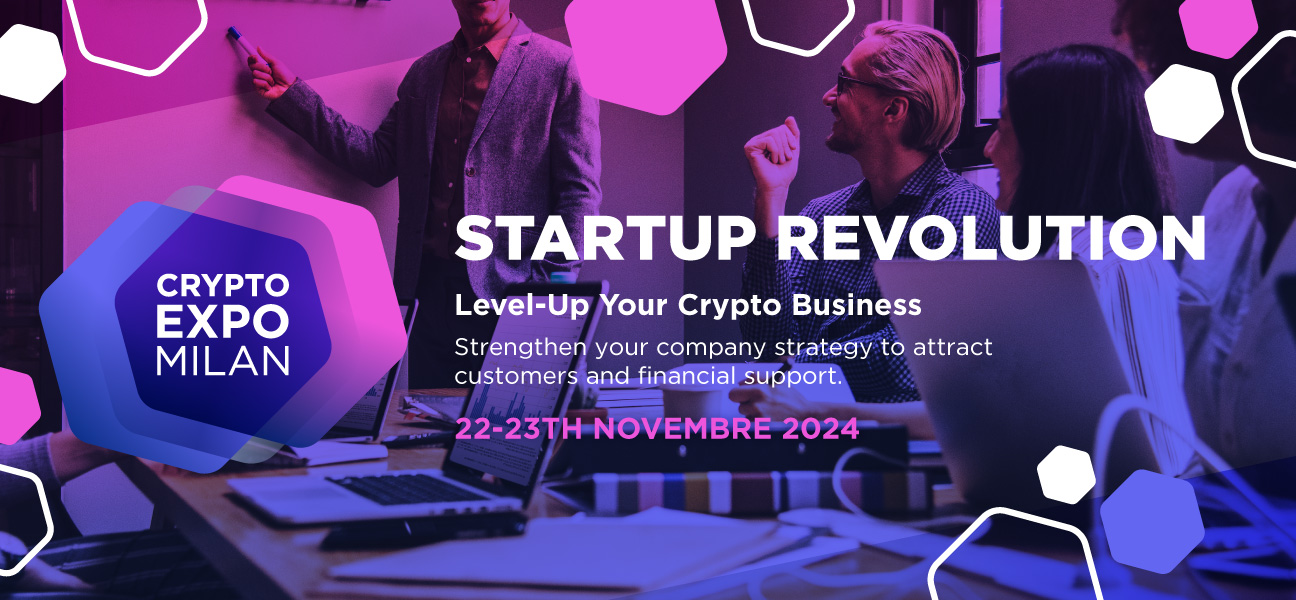 Theca Hackathon
Our primary goals for the Theca Hackathon are to ignite innovation, encourage collaboration, and inspire creativity within the dynamic realms of blockchain technology and knowledge preservation. Theca ecosystem, based on SOLANA blockchain, is designed to protect and promote the copyright of all works that can be kept in a physical library.
Throughout the hackathon, participants will engage with various challenges related to Theca, ranging from enhancing its core functionalities to crafting decentralized applications that will shape the future of knowledge management on the blockchain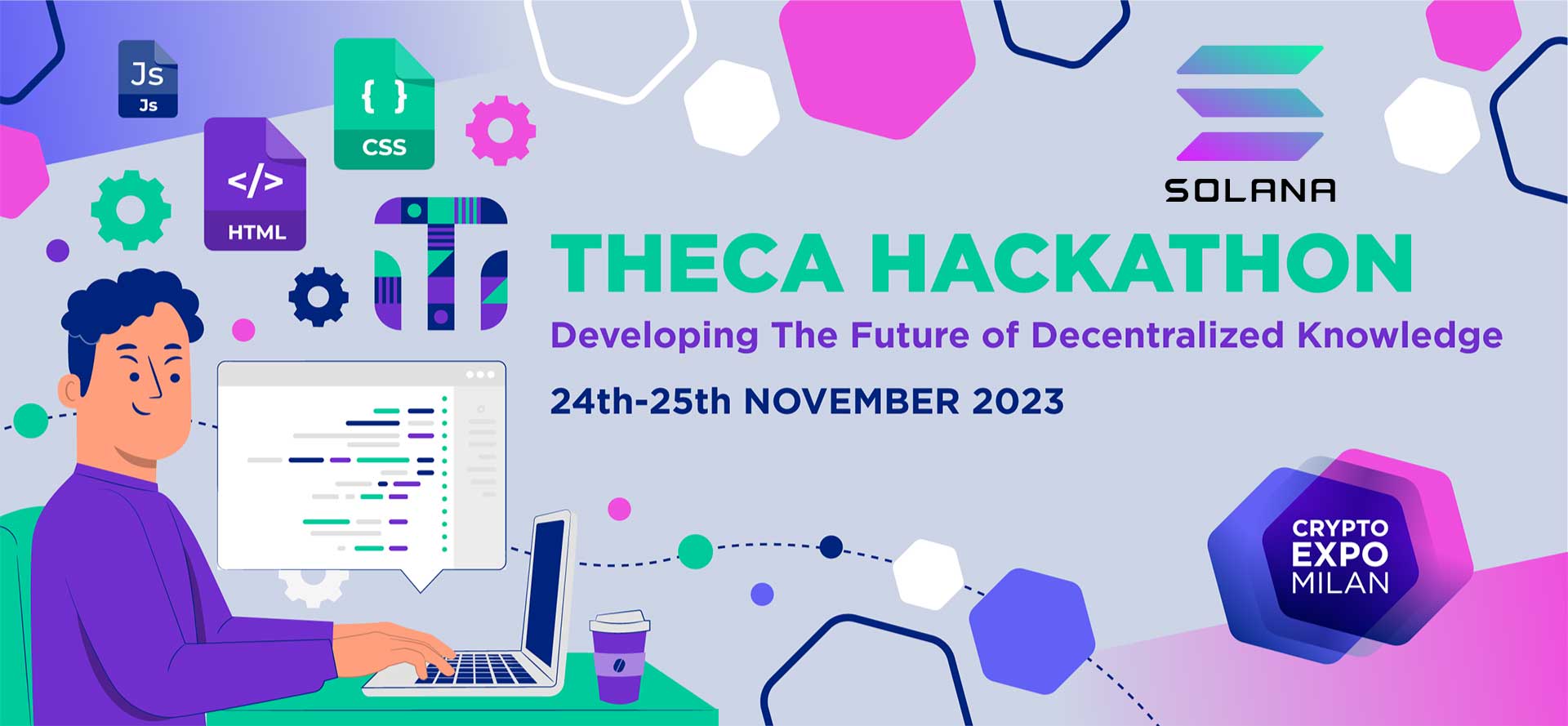 Binance Workshop & Networking corner
Connect with crypto enthusiasts like you, expand your knowledge, and have fun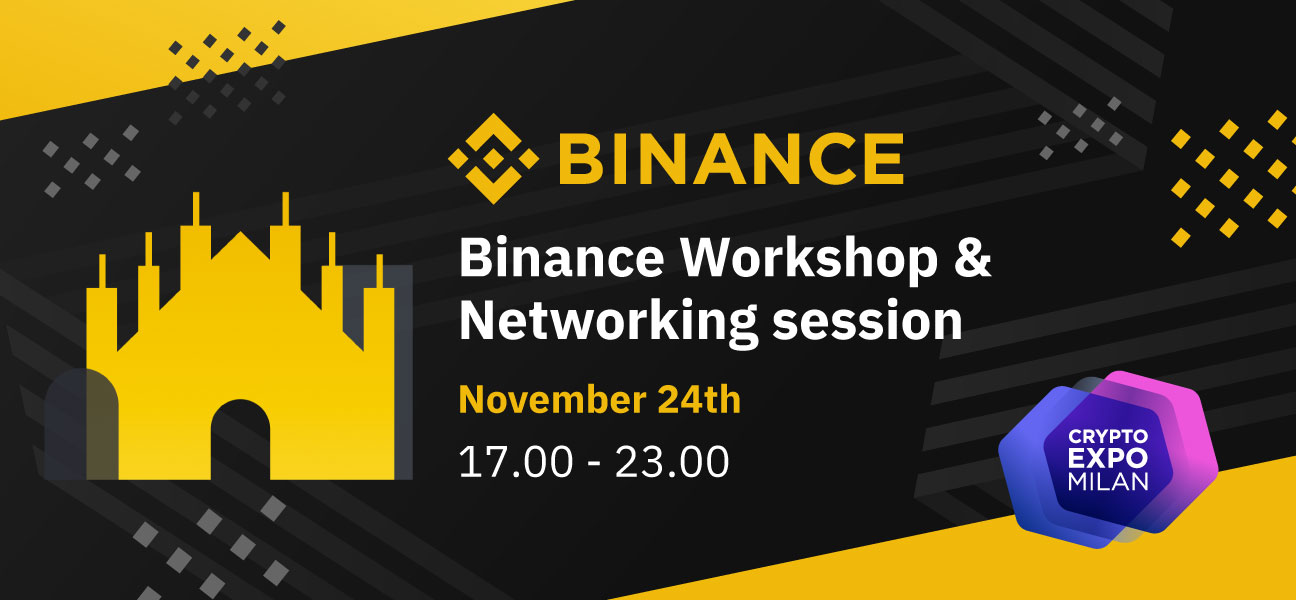 Codemotion partner CEM 2023
Codemotion official partner CEM 2023, for Dev & tech trak stage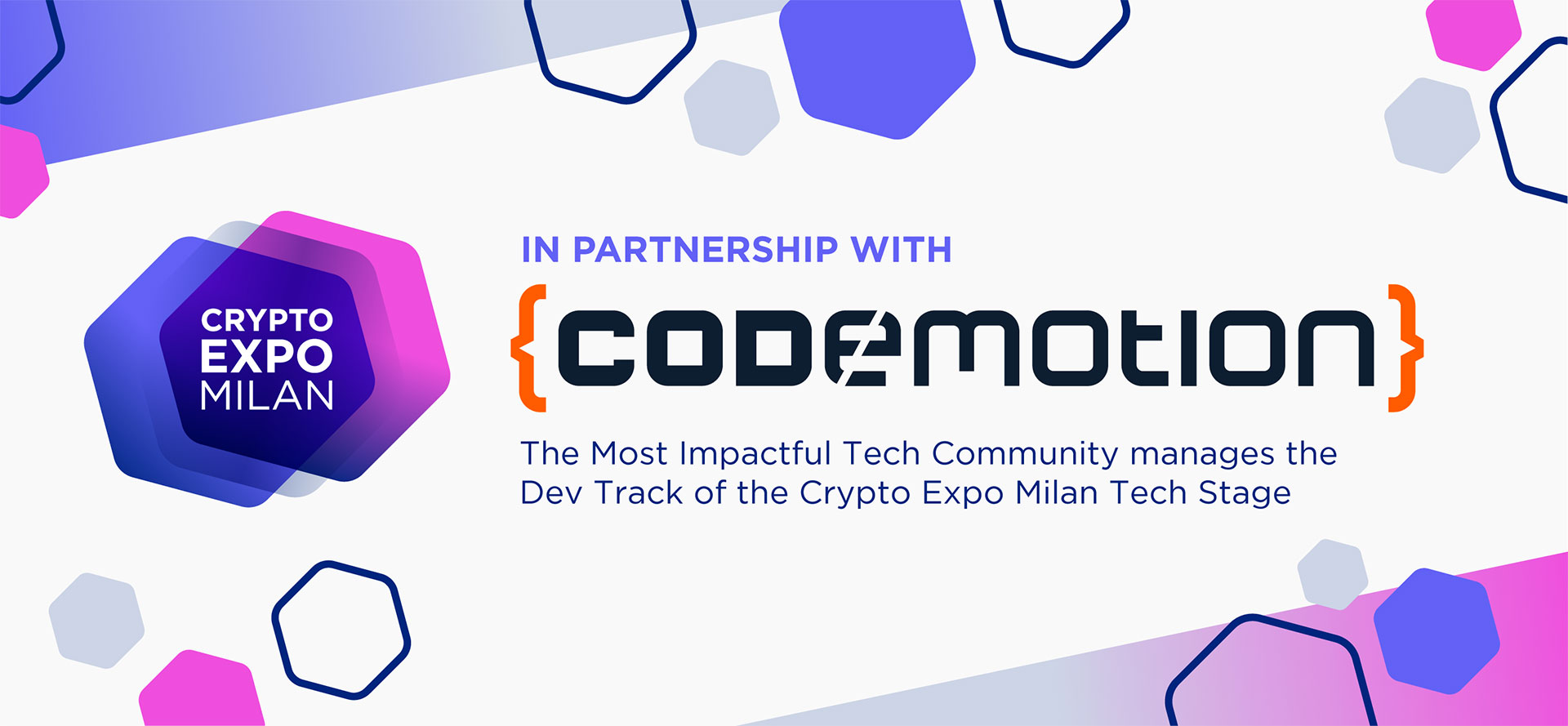 CEM WEB3 NIGHT LIVE
CEM Opening Meetup, Thursday the 23th of November from 6:30 PM at LUX Gourmet Social Club (via Eugenio Carpi,5 Milano). All Crypto Expo Milan guests and friends are invited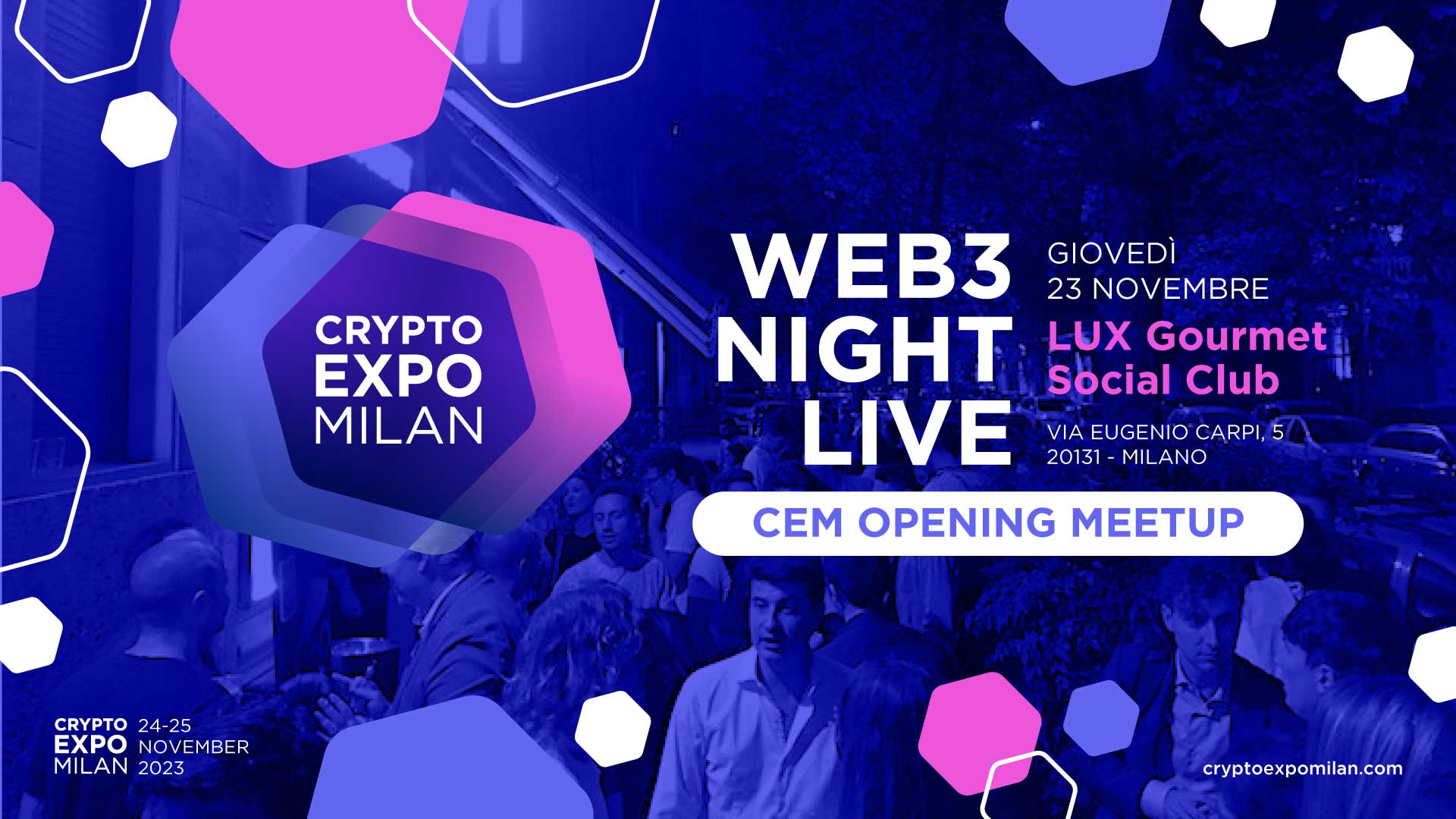 Below are the speakers and guests present at Crypto Expo Milan 2023.
Below are the top sponsors and partners present at Crypto Expo Milan 2023.
Crypto Expo Milan highlights the best known communities in the blockchain and crypto sector with dedicated spaces within the conference. The Italian and international communities met to get to know each other live and discuss the hot topics of the sector, all in areas for the exclusive use of users of each community.
Receive special offers and updates
Sign up for our newsletter to receive updates on the event and special offers reserved for you.
By clicking the button, you agree to receive Crypto EXPO Milan emails ONLY see our [Conditions] (/ terms)