Gwendolyn Regina
Investment Director at BNB Chain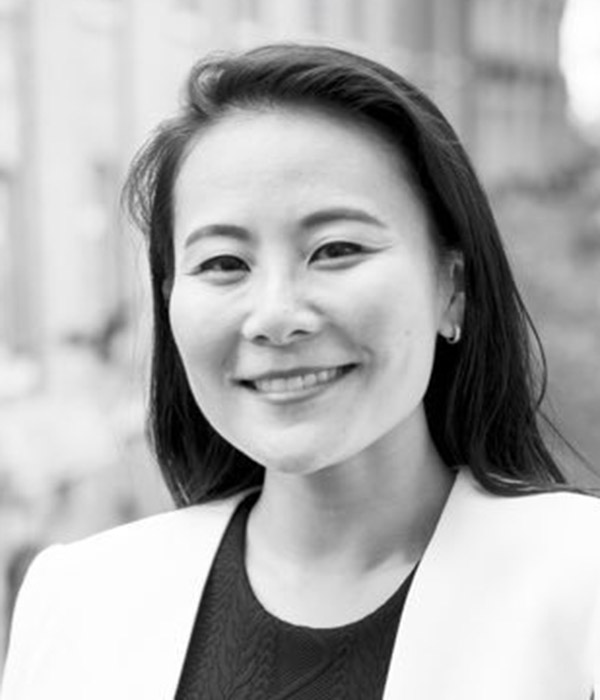 Biografia
As Investment Director at BNB Chain, Gwendolyn's main responsibilities include streamlining processes around deal sourcing, investment strategy, portfolio management and growth.
As a part of her role she invests in promising projects in the web3 and MetaFi space (GameFi, SocialFi, NFTs etc.), and leads the MVB incubation program, which she set up.
Ricevi offerte speciali e aggiornamenti
Registrati alla nostra newsletter per ricevere aggiornamenti sull'evento e offerte speciali riservate a te.
Cliccando il pulsante, accetti di ricevere SOLO email di Crypto EXPO Milan guarda le nostre Condizioni