Michela Silvestri
Business Developer - Broker Business Unit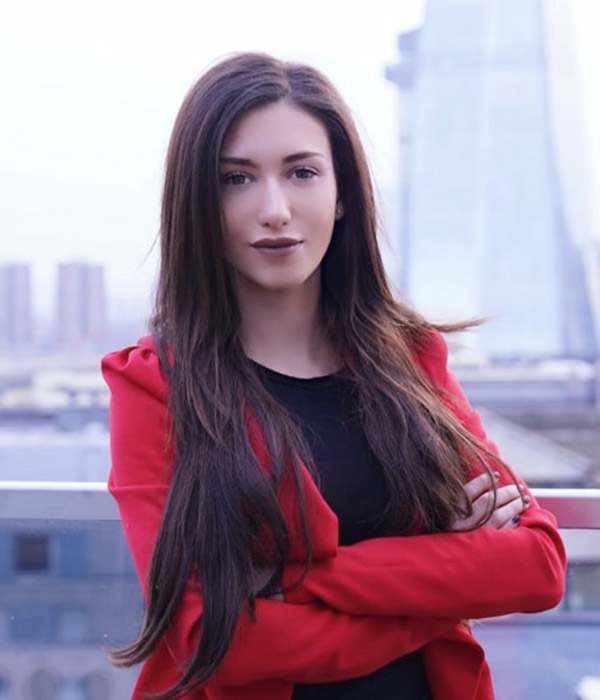 Biografia
Michela Silvestri is a blockchain advocate with experience in business development for the world's largest digital asset exchanges. Silvestri is a graduate with distinction in Economics and an honorary fellowship at Harvard University, Boston. Leveraging her unique combination of expertise in Traditional Finance, Fintech and Institutional Sales she has successfully developed a career within the crypto ecosystem.
From a Risk Analyst at Citibank to Head of Business Dev at one of the top exchanges in the world, Michela is now partnering with several publishers and organizations creating impactful speeches and inspiring global audiences on how entrepreneurs are leveraging the tech of top crypto exchanges to grow their own platforms.
Ricevi offerte speciali e aggiornamenti
Registrati alla nostra newsletter per ricevere aggiornamenti sull'evento e offerte speciali riservate a te.
Cliccando il pulsante, accetti di ricevere SOLO email di Crypto EXPO Milan guarda le nostre Condizioni