Davide Baldi
Divulgatore Finanziario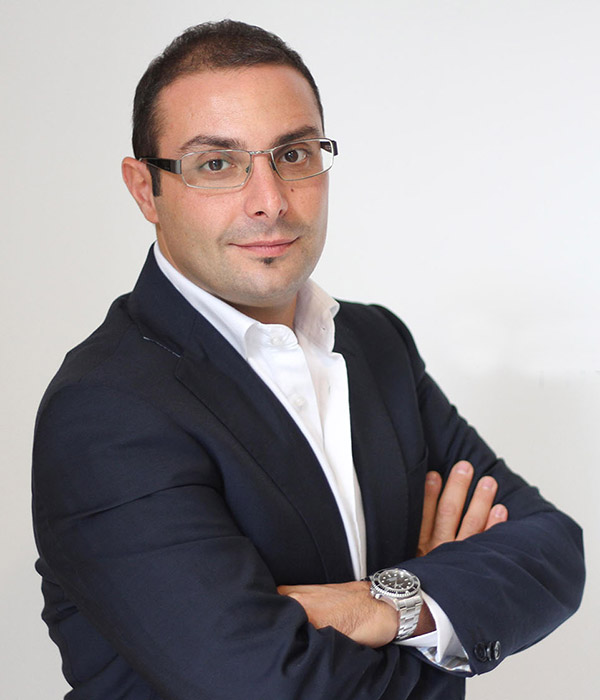 Biografia
Davide Baldi: Founder & C.E.O. Luxochain Entrepreneur, venture capital, several years of experience into a management consulting firm, blockchain enthusiast since 2016. Graduated in Psychology at Padua University and specialized in business management and organization, experience in multinationals and in entrepreneurial companies. Lives in Lugano, Switzerland, since 2014. Co-Founder & CEO at Luxochain.io Partner at: Iconium – Blockchain Ventures, Blockinvest.io, ibooster.io.
Ricevi offerte speciali e aggiornamenti
Registrati alla nostra newsletter per ricevere aggiornamenti sull'evento e offerte speciali riservate a te.
Cliccando il pulsante, accetti di ricevere SOLO email di Crypto EXPO Milan guarda le nostre Condizioni