Benedetto Biondi
CEO Folks Finance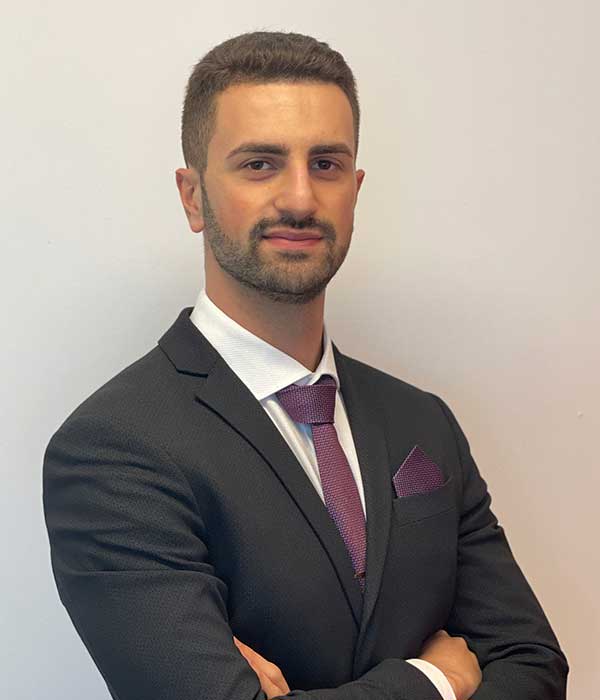 Biografia
Benedetto Biondi is the CEO of Folks Finance, a decentralized capital markets protocol for borrowing and lending built on Algorand. He has three years of experience at Blockchain Italia as Blockchain Innovation manager. His studies have included a bachelor's degree in mechanical engineering at Politecnico di Milano and a master's degree in engineering Innovation and Management at Cardiff University, where he achieved distinction with a specialization in Data Analysis. Benedetto is currently a lecturer at ELDA (Economics and Law for Digital Asset – University of Florence) and BIM (Blockchain Innovation Manager – Association Italia4Blockchain), where he teaches at DeFi lectures.
Ricevi offerte speciali e aggiornamenti
Registrati alla nostra newsletter per ricevere aggiornamenti sull'evento e offerte speciali riservate a te.
Cliccando il pulsante, accetti di ricevere SOLO email di Crypto EXPO Milan guarda le nostre Condizioni