Alessandro De Grandi
Founder & CEO @The Nemesis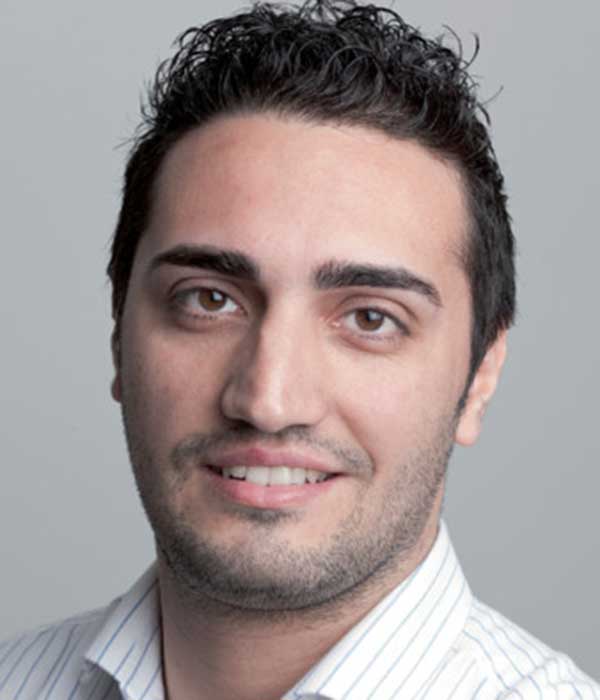 Biografia
Alessandro founded his first startup at the age of 18, "Esaplanet, the cash & carry of IT services." With Esaplanet's 2010 exit, Alessandro finances other startup projects. A passionate technology expert, his background as a developer led him to become one of the five TIM Digital Ambassadors in Italy in 2018. High-level collaborations with corp such as Microsoft, Axa, Generali, Sky and Carrefour. In 2015 he realizes he can revolutionize the use of the web by integrating it with virtual and augmented reality systems – and that idea gave birth to The Nemesis project.
Ricevi offerte speciali e aggiornamenti
Registrati alla nostra newsletter per ricevere aggiornamenti sull'evento e offerte speciali riservate a te.
Cliccando il pulsante, accetti di ricevere SOLO email di Crypto EXPO Milan guarda le nostre Condizioni